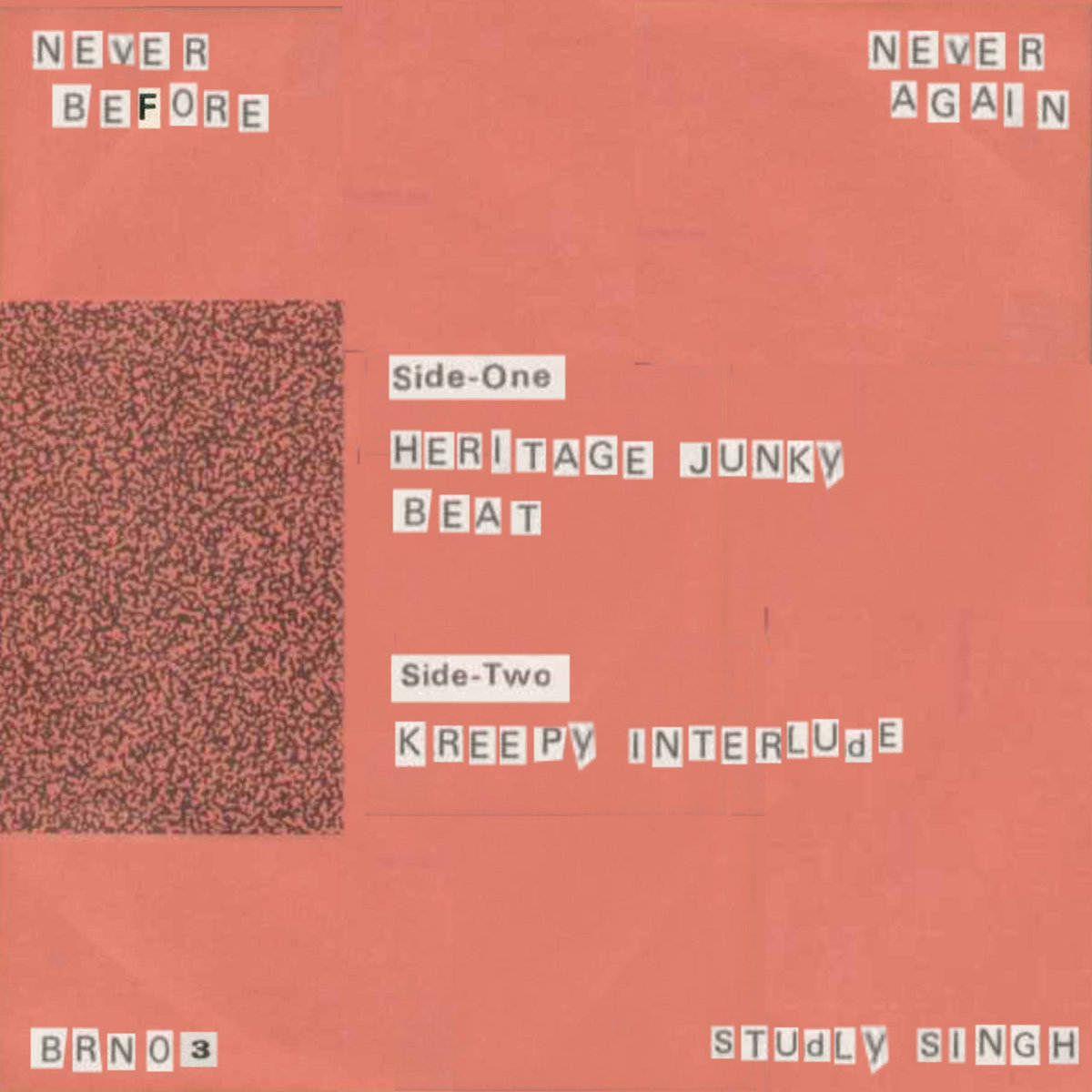 Artist brnsctr releases a moody sample infused three track project called "Never Before//Never Again".
The audio and visuals for the project are inspired by 45 rpms from the Indian subcontinent that came out in the 60's. Samples are creatively flipped across these three tracks. Lot of the sounds lurk in the shadows and set the tonality of the entire project. The tracks are charismatically trippy and keep your head bobbing.
Sadly the beats do just seem to be thrown together and thus lack any reply value. They could have been longer and more structured to render a cohesive listening experience. However, this release is not to be missed!
Thank you for reading! If you want to talk about a band you love, or a band you think everyone should know about, please leave a comment or send in your mails to
. You can also mail us if you have any articles you'd like to send. To see more cool stuff like interviews, album reviews, release updates and lots more, stay tuned. Connect with us on Facebook, Instagram and Twitter.